In pursuit of dataful payments.
20022 Labs is working to accelerate the adoption and use of the ISO 20022 standard globally.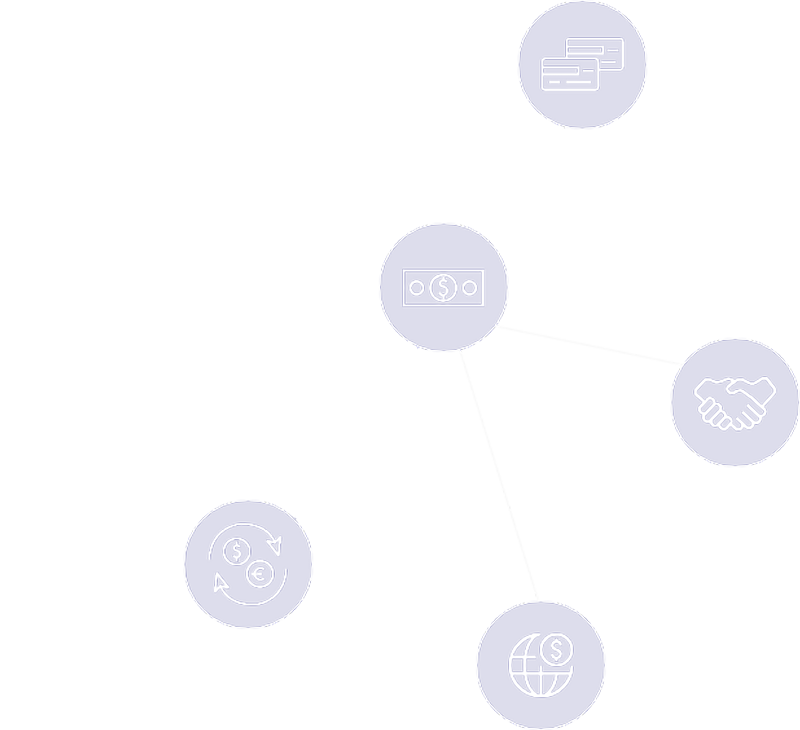 Enabling stronger, more efficient economies

What is ISO 20022?
ISO 20022 has emerged as the global standard for payment messaging, and it allows for larger amounts of data to travel with payment messages.
Why a Lab?
The world is standardizing on ISO 20022 as the common language for payments.
But, adoption is still a challenge.

Use Cases
We work with experts within their respective industries, geographies and supply-chains to develop specific use cases that demonstrate the real-world value of adopting ISO 20022.
How can your organization benefit from ISO 20022?
Why work with 20022 Labs?
Accelerated Adoption
Access the tools and best practices that will help your organization capture competitive advantages from being an early adopter of ISO 20022.
Knowledge Acquisition
Education, advisory services and a global community of experts will help your organization develop the business cases and skills to leverage ISO 20022.
Shared Costs & Risk
Reduces costs for implementation, by leveraging investments by others, and reduces risks by helping to close the market gap.
Share your ISO 20022 Experience
Labs Latest 20022 News and Insights